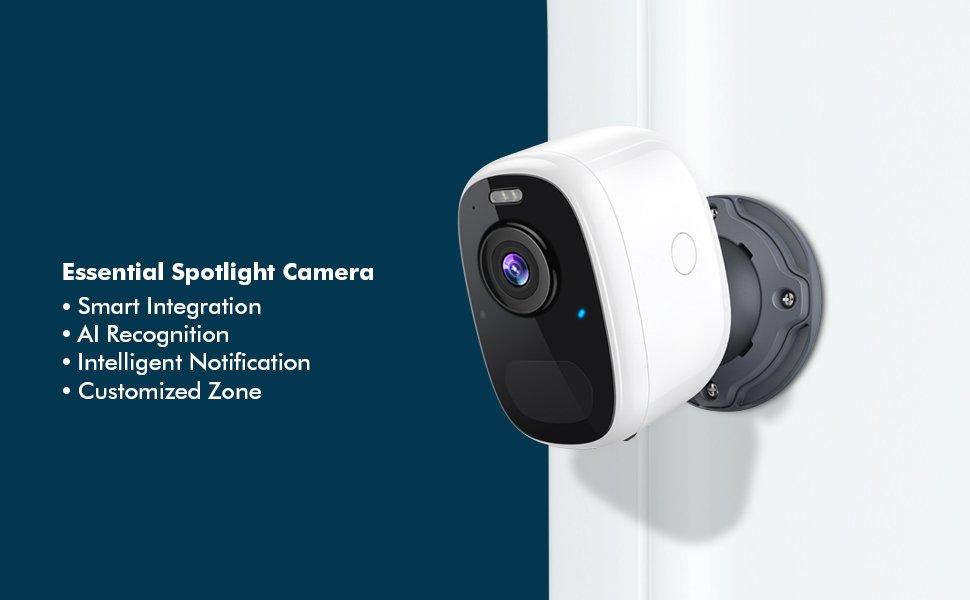 AI Detection & Instant Alerts
AI intelligently differentiates human, pet, and vehicle. Get notified immediately of activity and interact in real-time.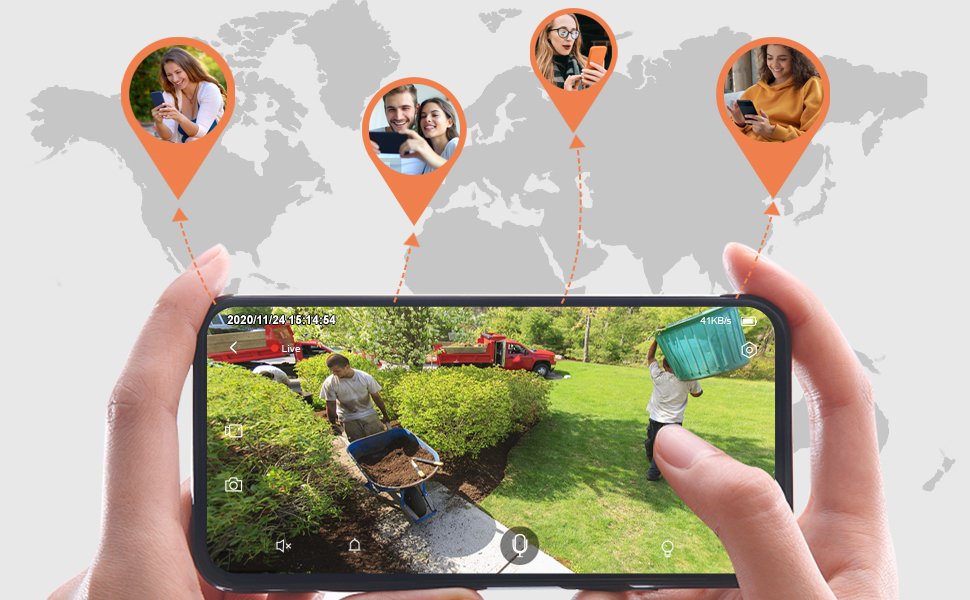 Remote Access & Device Sharing
You can remotely access the ai wifi camera anywhere to get live streaming and stay aware of your home and business via the free wificam APP on iOS/Android phones.
One camera can be shared among multiple family members, You can also watch videos and receive alerts simultaneously.
You can view the stored cloud videos and audio recordings for up to 7 days with Rolling 7 day Cloud Recordings. No Monthly Fees.
With one subscription, all your cameras have access to the optional smart service (AI Object Detection, Activity Zone, 60-days cloud Recording, Up to 10G). You can decide whether to subscribe to advanced features after 30 days of free trial.